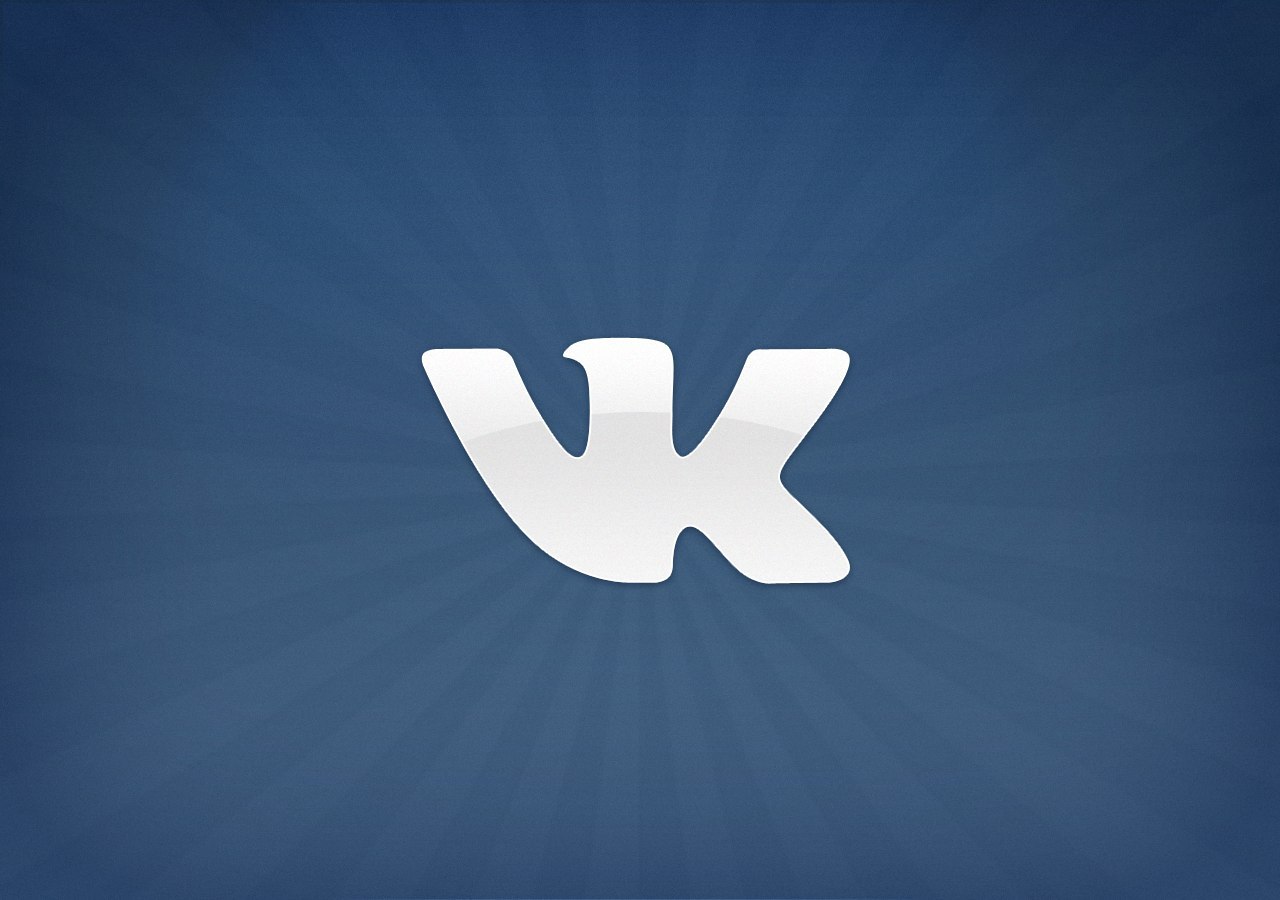 Now the PostRSS service support the Vkontakte social network for Post RSS Feed Vkontakte
VKONTAKTE(VK.COM) Founded in 2006 by Pavel Durov, Vkontakte is today the main social network in Russia and Russian speaking targeted countries, and the second most visited website in the country – only after Yandex.
Ensure your presence in the largest social media channel in Russia! Vkontakte has over 215 million users in Russia and Eastern Europe.
Vkontakte is also very popular in Ukraine, Kazakhstan, Moldova and Belarus. It countsover 215 million accounts, and about 70 million daily users.
Basically, Russian users who travel a lot or have frequent contacts with people from abroad tend to be on Facebook (or better, on both Facebook and Vkontakte) but the great majority of internauts from the Russian Federation spend hours and hours mainly on Vkontakte.