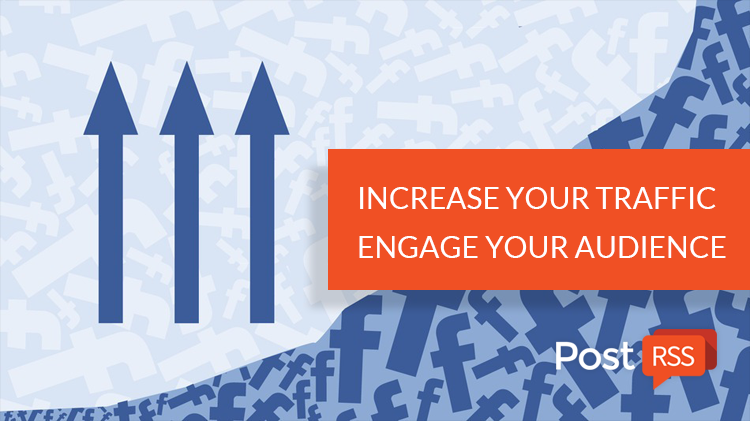 PostRSS service make your traffic better and safe your time by AUTO POSTING to your social accounts instantly.
Promote your blogs on Facebook from RSS feed's

You may have heard that Facebook has cut back on their organic reach. This means that almost no one will see your social media posts on Facebook. Instead, you need to put a little bit of budget behind them. A good strategy is to have a campaign constantly running that is featuring your blog posts and target that campaign towards your custom audience and remarketing audience as described above.
Facebook remarketing
Facebook is a great promotion tool whether you're in the B2B or B2C industry. But did you know you can set up remarketing audiences in Facebook? By installing a Facebook tracking pixel on your site you can continue to market to customers who have visited your site. This is a great way to create return traffic to your business blog or website. And you can start remarketing to audiences as small as 100 visitors.