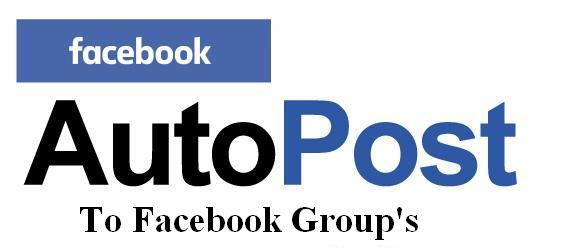 **Facebook Groups – Posting to Facebook groups alowed if you have Admin rights for this group.
For posting to Facebook Groups have to add POSTRSS apps to your Facebook Group.
How do I add app to your Facebook Group?
To add an app to your group:
From your News Feed, click Groups in the left menu and select your group.
Click More below your cover photo and select Edit Group Settings.
Next to Apps, click Add Apps.
Select the POSTRSS app you'd like to add to the group and click Add.
Click Done.